According to the results of the research, conducted in 2018, about 25% of Canadians have faced a drug shortage themselves or have an acquaintance who has been affected by this problem. Local pharmacists claim that they have to deal with that on a regular basis, in fact, they have to spend about 20% of their working time on finding the medicines needed or suitable alternatives. No doubt, the problem is pressing enough. And the situation gets worse day by day. More to the point, in many cases products that are out of stock belong to the category of life-saving ones, these include, for example, EpiPens or medicines for hypertension.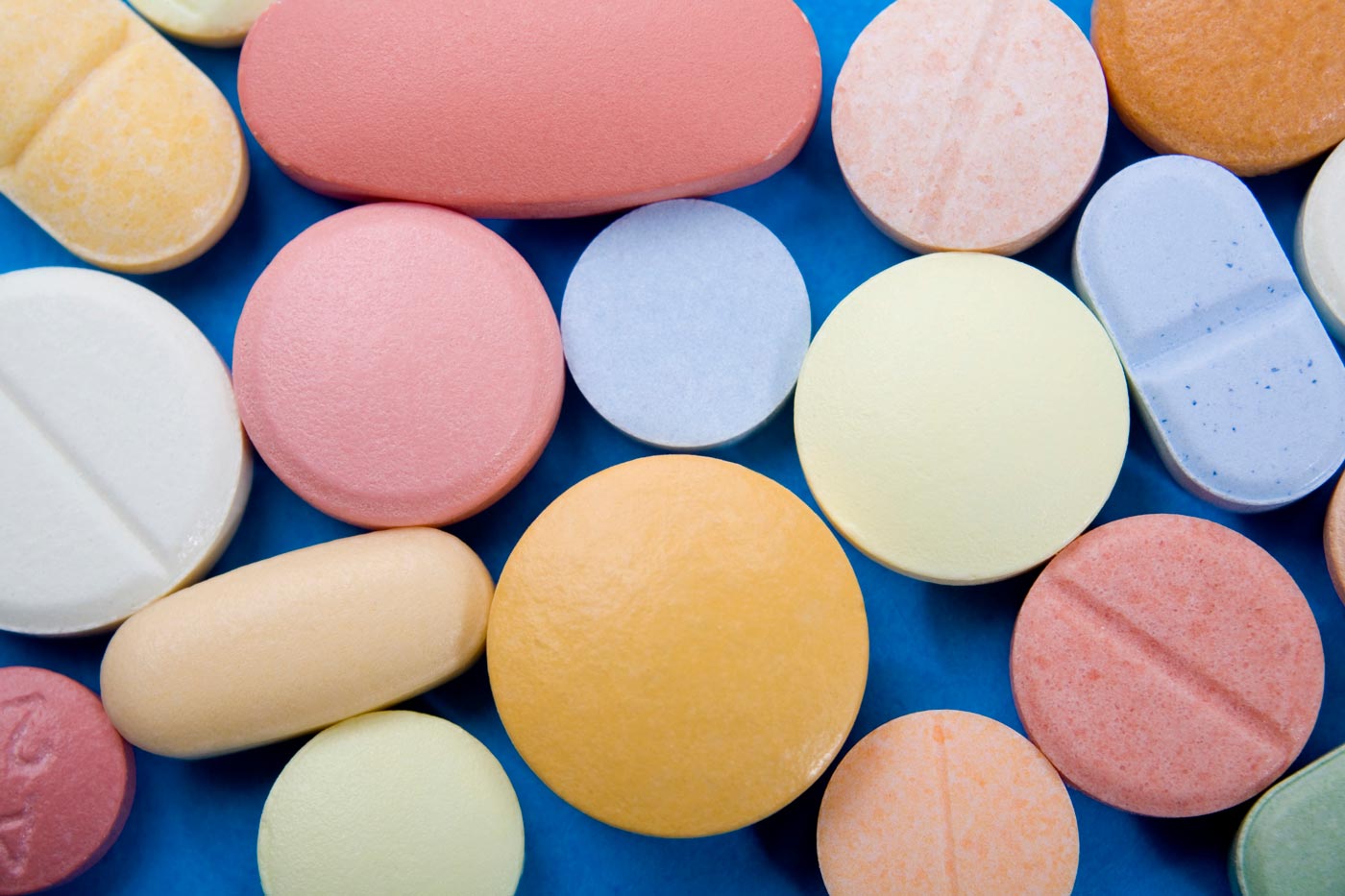 It is crucial to highlight that the problem described affects Americans as well. Due to skyrocketing prices that are known to be the highest in the world, millions of US citizens are forced to buy prescription medications from abroad. And the most suitable variant is Canada, since it is located nearby and offers top-quality products at the prices that are several times decreased. Consequently, when Canadian pharmacies run out of some medicines, US citizens lose the opportunity to buy them at more affordable price and have to overpay.
The Reasons for the Problem are Unknown
Canadian pharmacists say that they have no access to the information on the reasons for shortages. Consequently, they cannot explain that to consumers and have no idea of the scale of the problem.
There are multiple factors that may lead to shortages:
quality issues;
underperformance on the part of a manufacturer or a transportation company;
a natural disaster affecting the work of a factory or a delivery service;
a business scheme, etc.
In fact, even when pharmacists try to conduct an investigation and to go into the matter, there is a tiny chance that they will succeed. One should also note that today brands tend to consolidate, and, as a result, a whole bunch of products is produced at one facility. So, when it faces some problems, it leads to a series of shortages.
Politicians Remain Silent about the Problem
It seems to be obvious that such pressing problems require some decisive steps from federal authorities and political influencers, but they prefer to ignore it. So, regular pharmacists and their leaders highlight that they are waiting for the government to disclose their plan or at least to acknowledge that the problem exists. The representatives of the Canadian Pharmacists Association have expressed their willingness to help the authorities to find the causes of the problem and to work out solutions. They claim that the measures that are currently taken to deal with the shortages do not seem to be effective enough.
Buying Medications on the Internet is the Optimal Solution
In fact, there are three main options the customers of Canadian drugstores can choose from:
Switching to alternatives. It is not a secret that there are dozens of medications that are used to treat the same condition or disease. So, when the product, which you usually take, gets unavailable, you can try an alternative. The problem is it may turn out that the new medicine has more side effects or does not suit you for some other reason. As for the crisis in Canada, there is one more difficulty: due to constant shortages, those products, which do not commonly enjoy much demand, have gotten highly popular, consequently, they are also likely to get out of stock in the near future.
Reducing the portions. Some patients have switched to smaller doses in order to make the supply last for the maximum possible period of time. But such a step is risky enough, it may lead to serious health problems. You should not change the dose of your medicine unless it is recommended by your doctor.
Turning to online pharmacies. Most patients purchase drugs at offline pharmacies as a matter of a habit, while online platforms such as Canadian pharmacy frequently offer a bigger assortment of products at more attractive prices.
Sure, when it comes to purchasing medications, one should take special precautions, since any quality problems may cause serious consequences for one's health.
The Legalization of Drug Importation in the USA May Add Fuel to the Fire
While Canadians are struggling to solve the problem of shortages, Americans are suffering from constant price increases. About 25% of US citizens face difficulties with buying the medicines they are prescribed. And Trump's Administration has found the solution to the problem ― they have decided to officially allow Americans to buy medicines from Canada. As of now, in compliance with the current policy of the FDA, those who purchase medications from abroad for personal use are not prosecuted, but, in fact, that is illegal.
Sure, such news has lead to hot discussions in Canada. It is well-known that the US market is several times bigger than the Canadian one. According to the researches, in case 10% of Americans start buying medications from Canada, they will face shortages in less than a year. As you can see, there is no sense to waste time and effort on the implementation of such a step: it is not likely to help US patients, but it may create additional problems for Canadians and, consequently, influence the relations between the neighboring countries in a negative way.
However, the US government is not likely to introduce such changes in the near future. That's just one of the solutions that are discussed. To sum up, everything consumers from both Canada and the USA can do right now, in order to overcome the problem of shortages or just to reduce their drug expenses, is to try an online pharmacy.